As the author of 'Going Against the Grain' and 'Going Against GMOs', I am very impressed with the breadth of valuable information covered in this hour and 20 minute movie and want to thank Cyndi and her team for making this film to help educate a much larger audience on the basics of how to take back our health!
Melissa Diane Smith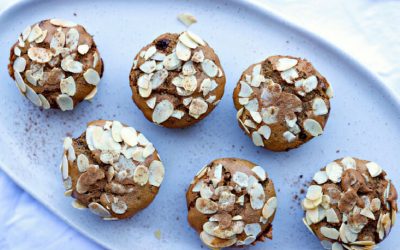 Packed with dates, and with a chocolate hit from the cacao, these delicious moist muffins make for a great afternoon tea.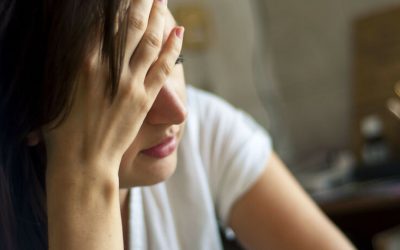 Not only can gluten intolerance cause gastrointestinal symptoms like bloating, constipation or diarrhoea, it can also be related to a myriad of mental health issues including anxiety, depression, sleep issues, cognitive impairment, psychosis, attention-deficit...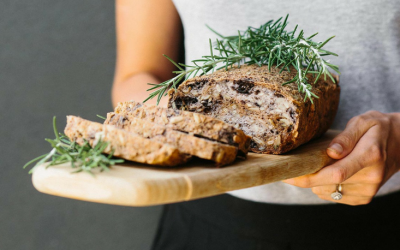 Despite its name, buckwheat doesn't contain any wheat (or gluten). It is a favourite among those on a gluten-free diet as it is a good source of vitamins, minerals, amino acids and antioxidants. It can help to relieve constipation, aid digestion, reduce hypertension...

Media Enquiries
Sue Moore
Changing Habits
Ph: +61 7 5493 7135
Email: sue@changinghabits.com.au
Enquiries
Phone: +61 (7) 5493 7135
Email: support@whatswithwheat.com 
Office Address
Unit 2/29 Premier Circuit
Warana Qld 4575
Office Hours – Monday to Friday 8.30am – 4pm (UTC10+)
Postal Address
PO Box 104
Mooloolaba Qld 4557
Australia
If you need to contact us about an order you have placed or need to adjust an order, please either phone the office or email support@whatswithwheat.com
Please be aware that we receive a large amount of emails each day. We will endeavour to get back to you within one business day of receiving your enquiry.