FROM OUR BLOG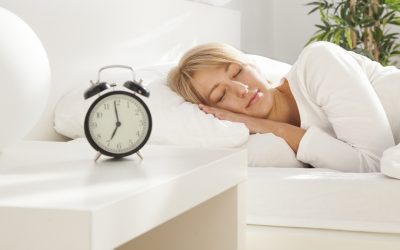 Research has revealed that 94% of Australians aren't getting enough quality sleep. Only 1 out of 4 people are getting a solid 8 hours, with the average being only 6.5 hours sleep per night. Our sleep is a precious time that allows our bodies to heal and rejuvenate,...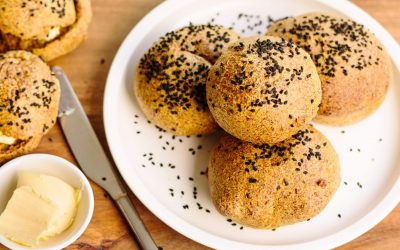 The first time many people eat or make their own gluten free breads, buns or wrap, they are disappointed with the result, because the quinoa, rice or coconut flour bread doesn't taste like their preferred wheat based breads do. The textures and tastes of...
Media Enquiries
Sue Moore
Changing Habits
Ph: +61 7 5493 7135
Email: sue@changinghabits.com.au
Enquiries
Phone: +61 (7) 5493 7135
Email: support@whatswithwheat.com 
Office Address
Unit 2/29 Premier Circuit
Warana Qld 4575
Office Hours – Monday to Friday 8.30am – 4pm (UTC10+)
Postal Address
PO Box 104
Mooloolaba Qld 4557
Australia
If you need to contact us about an order you have placed or need to adjust an order, please either phone the office or email support@whatswithwheat.com
Please be aware that we receive a large amount of emails each day. We will endeavour to get back to you within one business day of receiving your enquiry.