FROM OUR BLOG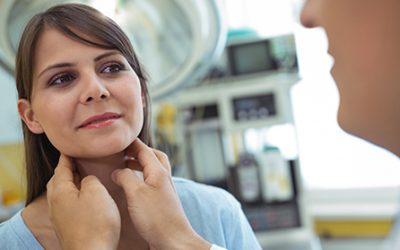 Hashimoto's can be seriously debilitating. Some feel like they are doing everything they can do in order to lose weight or to gain vitality, though nothing is working and they continue to feel sluggish, tired, unmotivated and uncomfortable in their skin. Hashimoto's...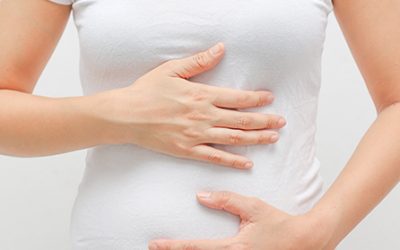 The term inflammatory bowel disease (IBD) describes a condition in which the intestines are inflamed, meaning there are high numbers of inflammatory cells present in the lining of the digestive tract. It has often been thought of as an autoimmune disease, but research...
Media Enquiries
Sue Moore
Changing Habits
Ph: +61 7 5493 7135
Email: sue@changinghabits.com.au
Enquiries
Phone: +61 (7) 5493 7135
Email: support@whatswithwheat.com 
Office Address
Unit 2/29 Premier Circuit
Warana Qld 4575
Office Hours – Monday to Friday 8.30am – 4pm (UTC10+)
Postal Address
PO Box 104
Mooloolaba Qld 4557
Australia
If you need to contact us about an order you have placed or need to adjust an order, please either phone the office or email support@whatswithwheat.com
Please be aware that we receive a large amount of emails each day. We will endeavour to get back to you within one business day of receiving your enquiry.