FROM OUR BLOG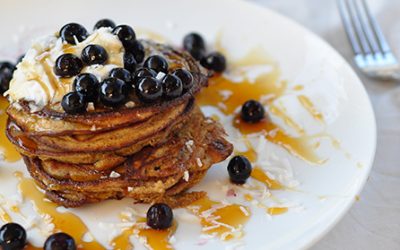 We recently posted our favourite 7 gluten free kid friendly treats here. It was so popular that we've included some more easy to make, healthy gluten free snacks for you. These are all perfect to make in big batches, so you always have healthy snacks ready for your...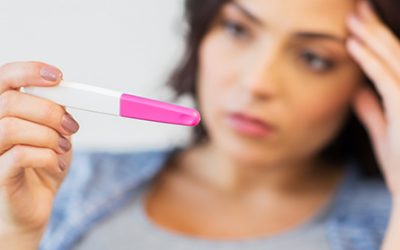 Infertility is a growing epidemic with every 1 in 6 A­ustralian couples having trouble conceiving. Fertility challenges can often be a long, expensive, emotionally draining and a time-consuming hormonal roller coaster of fertility treatments, doctor's appointments,...
Media Enquiries
Sue Moore
Changing Habits
Ph: +61 7 5493 7135
Email: sue@changinghabits.com.au
Enquiries
Phone: +61 (7) 5493 7135
Email: support@whatswithwheat.com 
Office Address
Unit 2/29 Premier Circuit
Warana Qld 4575
Office Hours – Monday to Friday 8.30am – 4pm (UTC10+)
Postal Address
PO Box 104
Mooloolaba Qld 4557
Australia
If you need to contact us about an order you have placed or need to adjust an order, please either phone the office or email support@whatswithwheat.com
Please be aware that we receive a large amount of emails each day. We will endeavour to get back to you within one business day of receiving your enquiry.